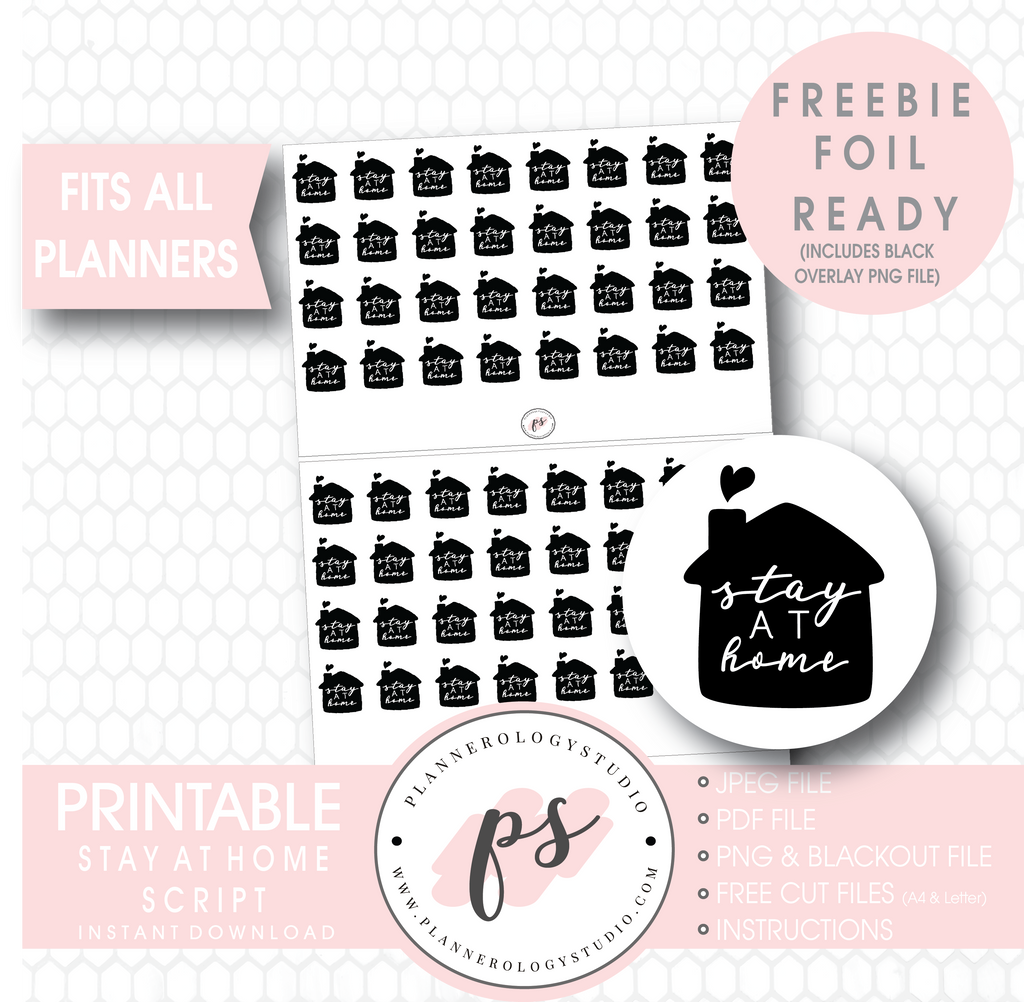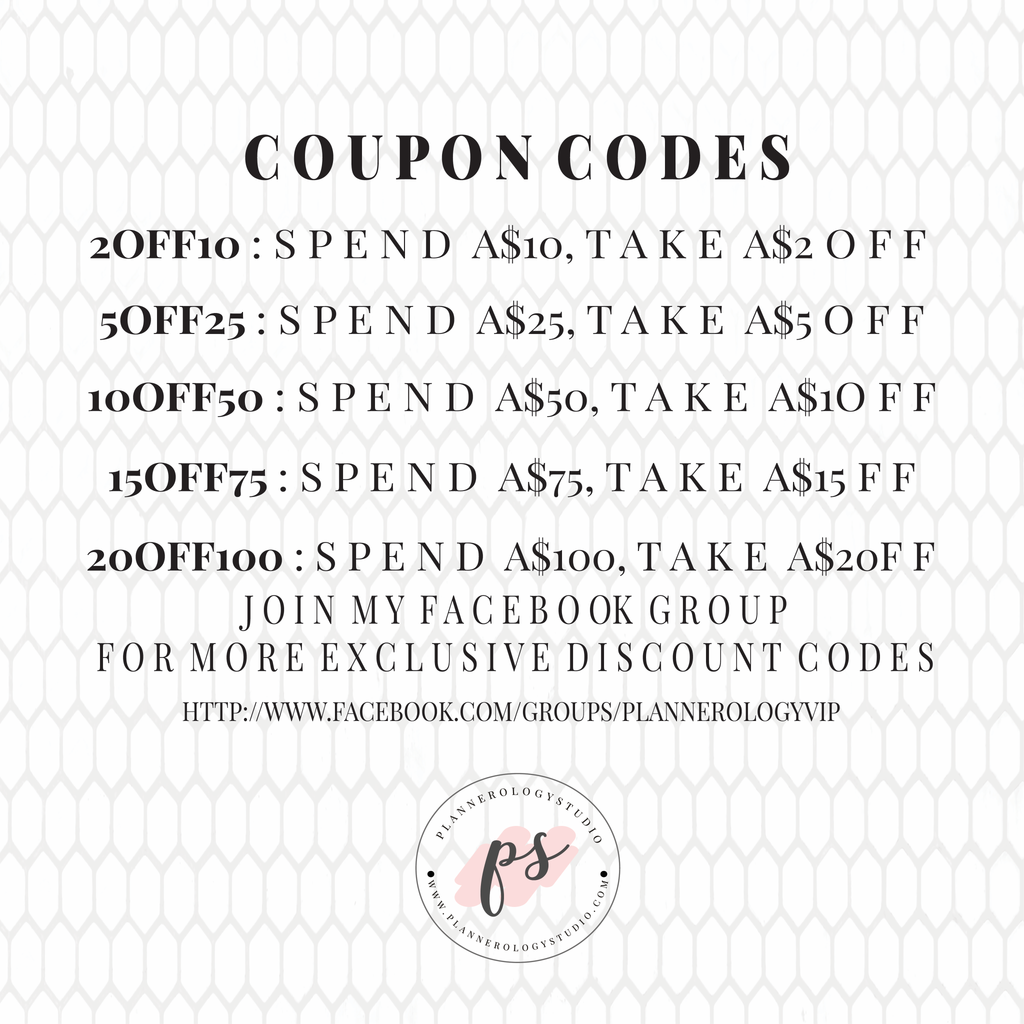 $0.00
$0.00
Stay at Home Icons Digital Printable Planner Stickers (Freebie)
These Stay at Home icons (approx. 0.6" x 0.7") printable stickers can be used in any planner or planner inserts.
This printable kit comprises of 1 individual sheet which is split into 2 half sheets for easier storage.

These printable icon stickers are foil ready and includes a black overlay PNG file to allow you to print and use a foiling machine to create a foiled effect, as an option. If you don't have a foiling machine then just use the standard files included.
I hope you enjoy this freebie from me and find it useful :-)