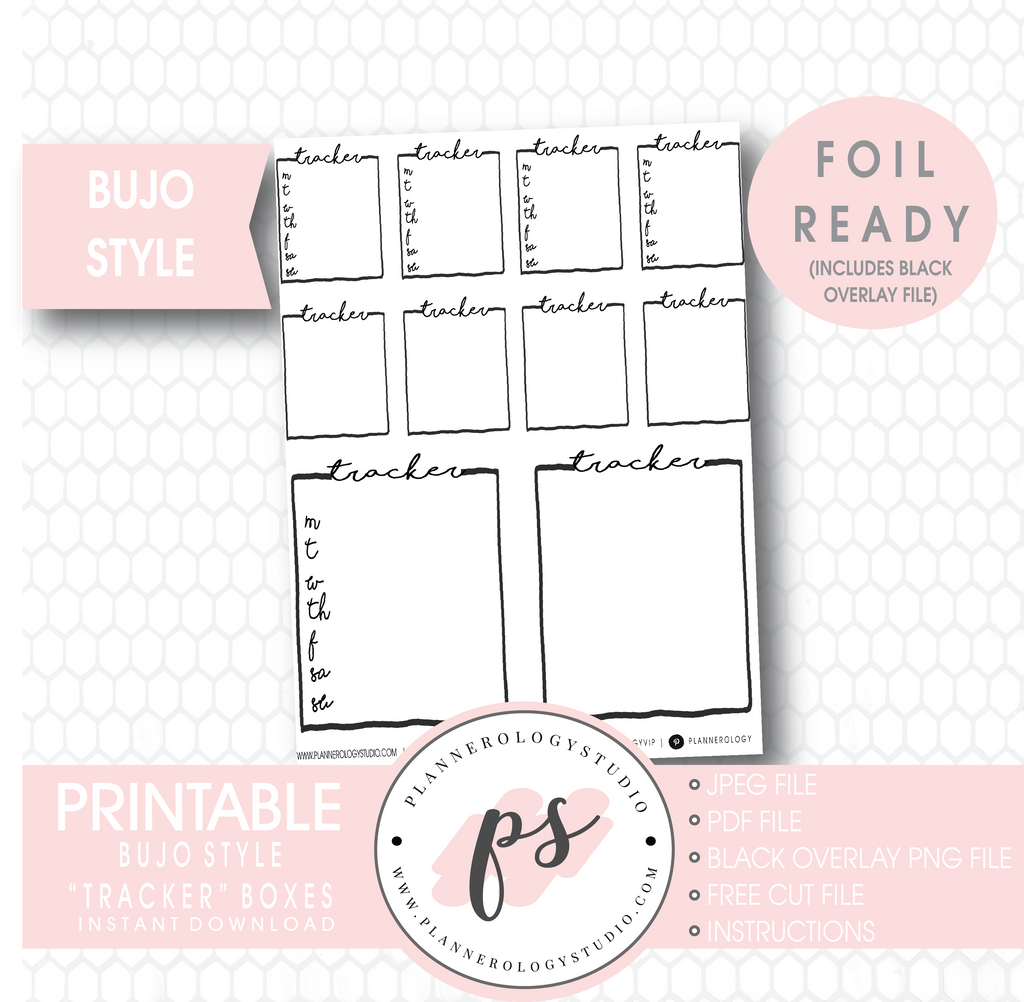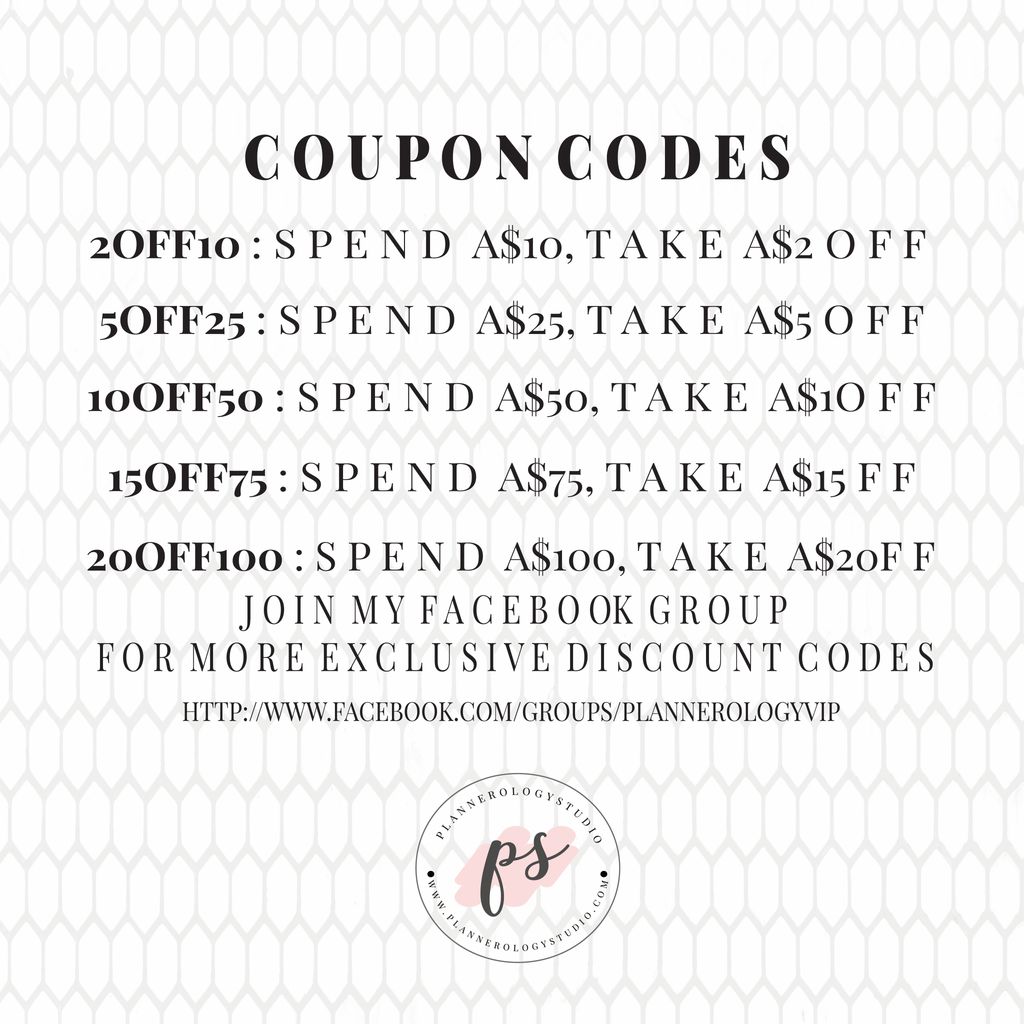 $1.00
$0.00
Weekly Habit Tracker Full Boxes Bullet Journal Bujo Digital Printable Planner Stickers (Foil Ready)
These hand drawn like weekly habit "Tracker" foil ready full box printable stickers (approx. 1.5" x 1.9" for smaller boxes and 3" x 4" for larger boxes) are perfect for bujo (bullet journals), but can be used in any planner or planner inserts.
The individual sheet included has been split into two half sheets for easier storage.

These printable stickers also include foil ready black over lay files for you to print and use a foiling machine to create a foiled effect, as an option.